HBF offers members special discounts and benefits with HBF – WA's largest not-for-profit health fund – including:
8% discount on Hospital and Extras cover
Two-month waiting periods waived for hospital and extras cover
Switch from your current fund and recognise your length of membership so you won't need to re-start any waiting periods previously served. (see policy terms and conditions)
Mix and match HBF hospital and extras products to create cover that best suits your needs and budget
Find out more via the HBF member privilege page. Contact HBF by email, Phone: 1300 132 549, or visit your local HBF branch. Provide your Law Society membership number when you contact HBF

10% discount for Law Society members
Myall Yoga & Wellbeing Studio is a holistic health and wellbeing sanctuary, right in the heart of Perth City CBD. With yoga, Pilates, breathwork and massage, Myall Yoga & Wellbeing Studio in Perth City CBD is your place to just be.
Myall have a full timetable of Yoga & Pilates, an Infra-red Sauna, Therapeutic & Remedial Massage, Mats & Showers available for your convenience. Myall also offer corporate massage and movement packages in your office!
Law Society members receive a 10% discount on yoga and therapeutic massage memberships.
To experience a taste of Myall before you sign up for membership, please try the following intro offers –
Visit the Members Only Extras page (password protected) to access the special discount code to use when joining.
Phone 08 9325 6999 or visit www.myallwellbeing.com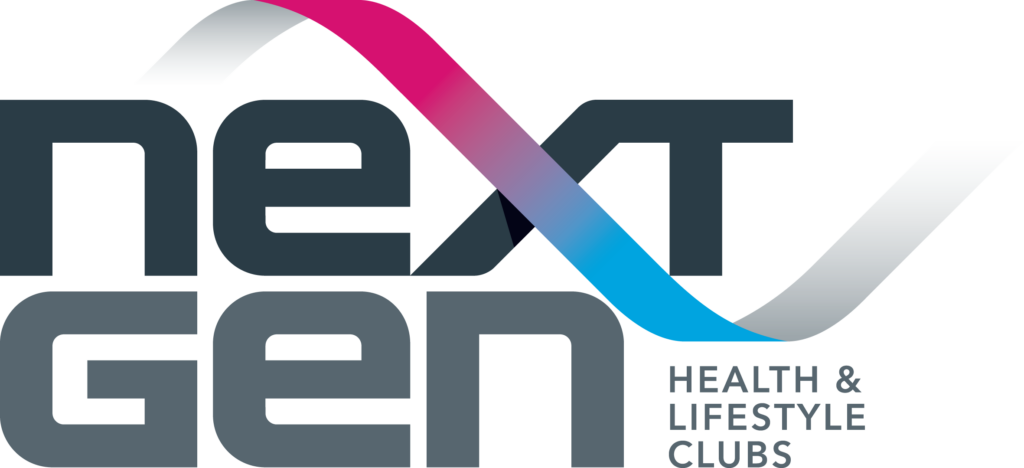 Law Society Premium Corporate Offer – $38 per week + a one-time $79 joining fee
Some days you're full of energy, and some days you just want to relax. There are times you need some space and others when you love the company of family and friends. Next Gen Kings Park gives you the choice and opportunity to stretch out and live the life you want, each and every day.
Next Gen Kings Park has curated a special offer for Law Society members which provides club access and the following premium benefits:
Complimentary towel upon entry
Indoor and outdoor heated pools
Steam room, sauna and spa
Group fitness classes
The gym
Café/lounge area with free wifi
A complimentary 30 minute personal training session when you first begin to kick start your motivation
Ongoing monthly assessments with a personal trainer to track your health and fitness on our body scanner and have the personal trainer write you a program tailored to your own goals and abilities
Free nutrition nights
$15 to hire tennis and squash courts
15% discount on facility bookings for private events
Discount on special onsite classes – $150 per 1 hr class ($50 saving)
Free social tennis on Wednesday nights from 6pm- 8pm<
8 day booking in advance for group fitness classes
Visit the Members Only Extras page (password protected) to access the special discount code to use when joining.